When should I begin to look for Preschools for my child?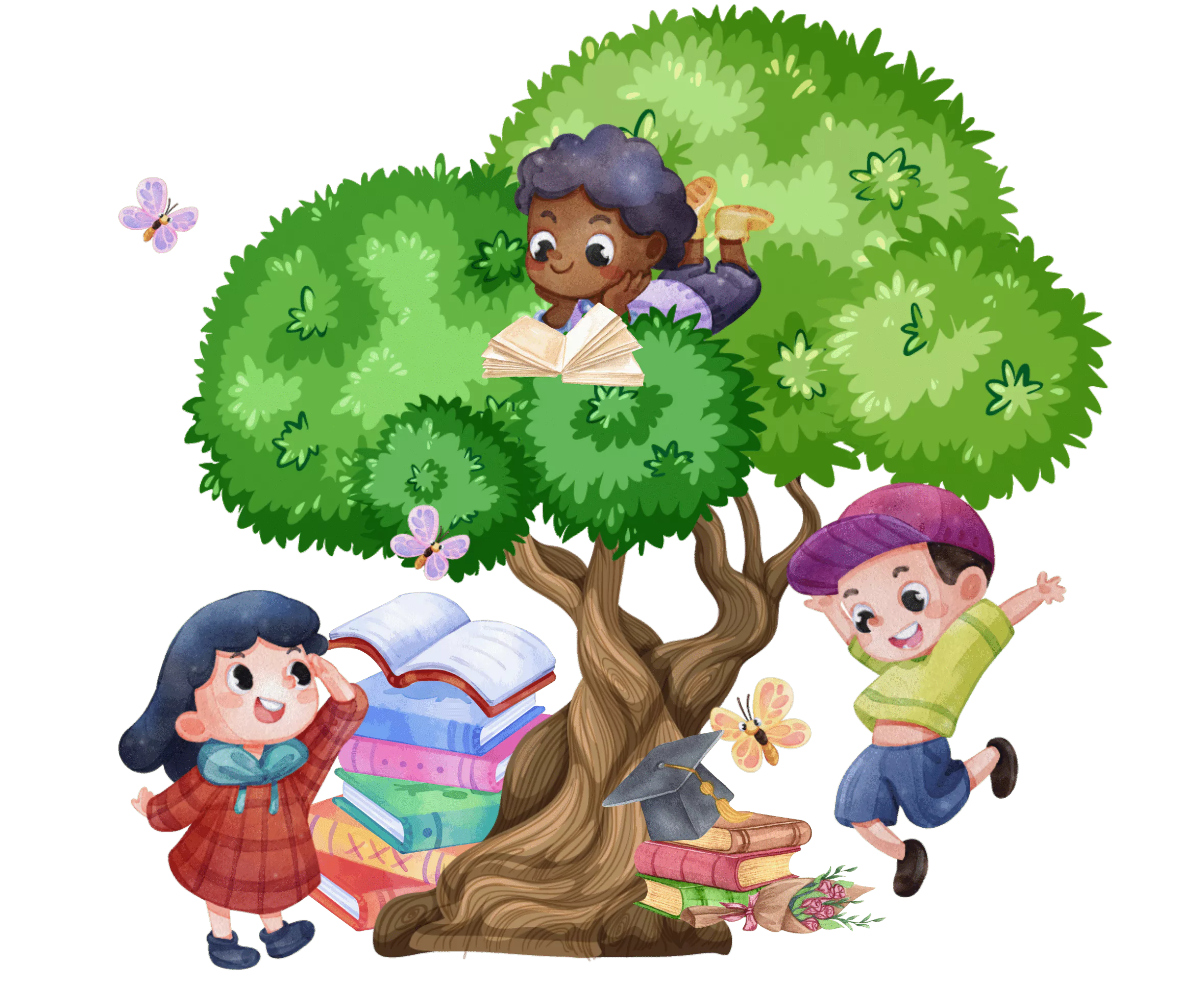 Welcome to Cubs The Preschool
When should I begin to look for Preschools for my child?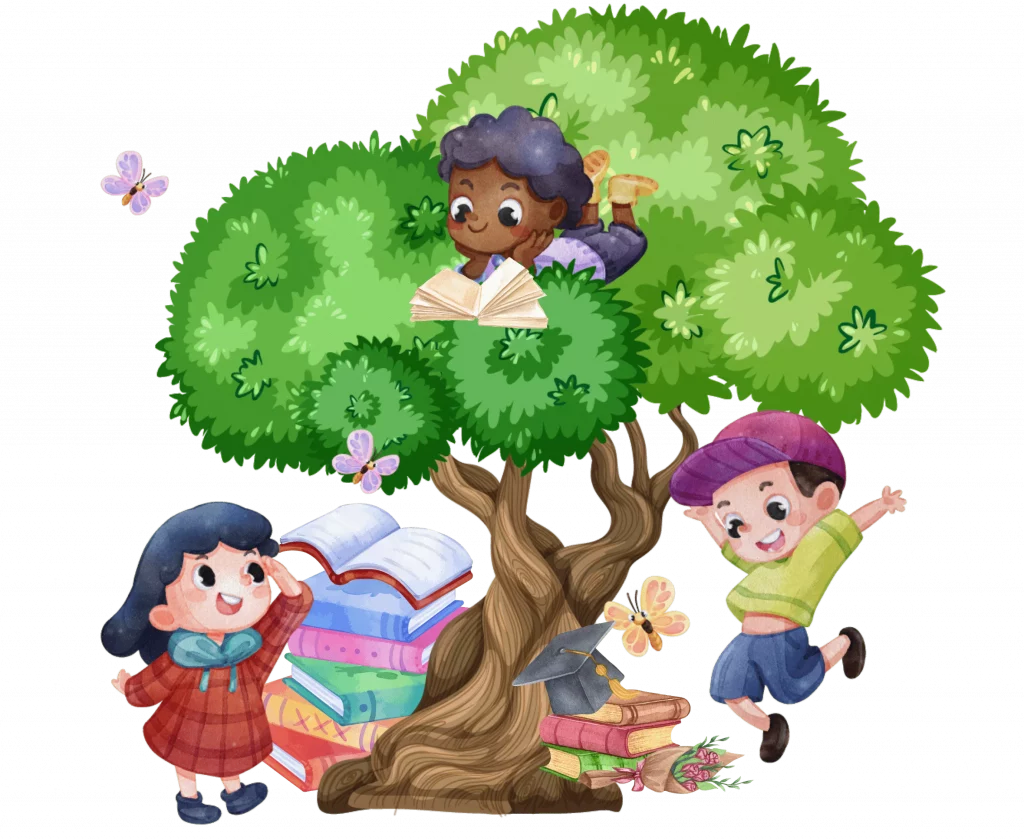 Highly Trained & Experienced Teachers
Good Hygienic Environment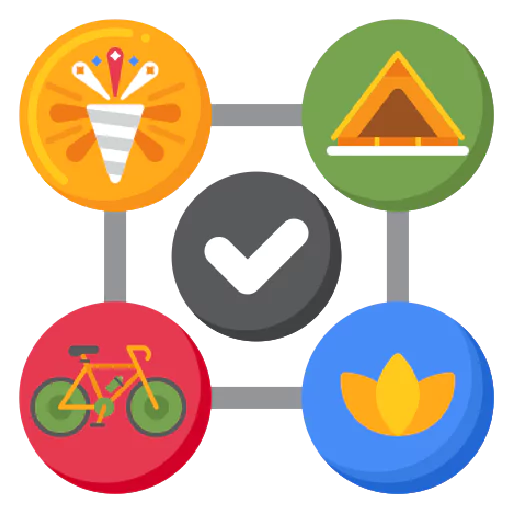 Safe and Secure environment
Indian & Culture Based Education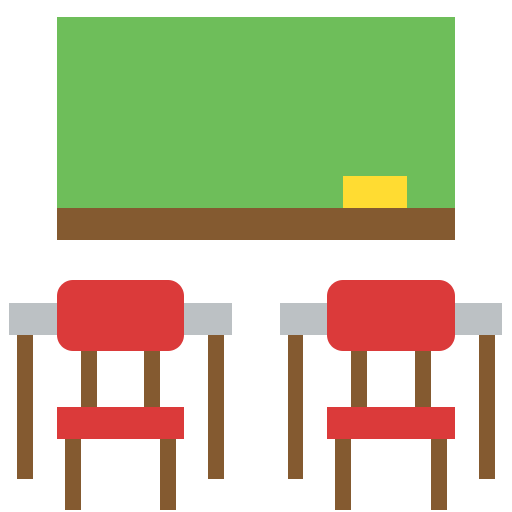 No 1 Infrastructure Preschool
We believe that every child is unique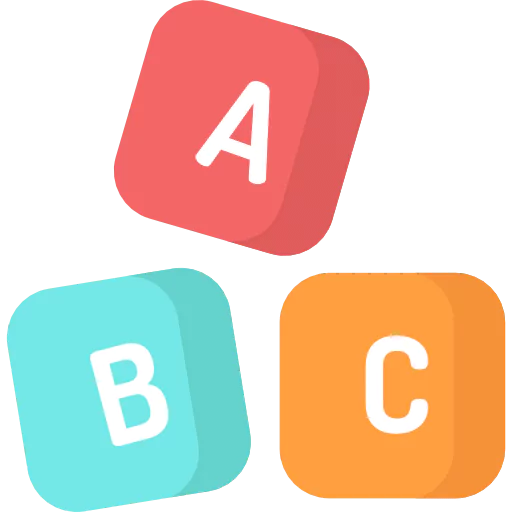 Teaching methodology with practical first and theory next approach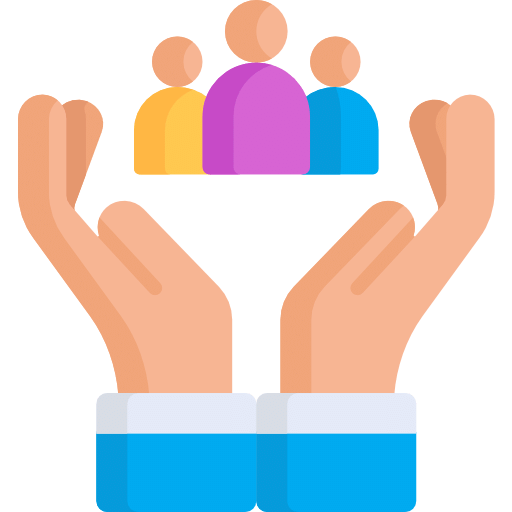 Your child's personal care and safety is our top priority
Exposure to cultures and realistic world without fantasies
Counted among The Top 100 Preschools of India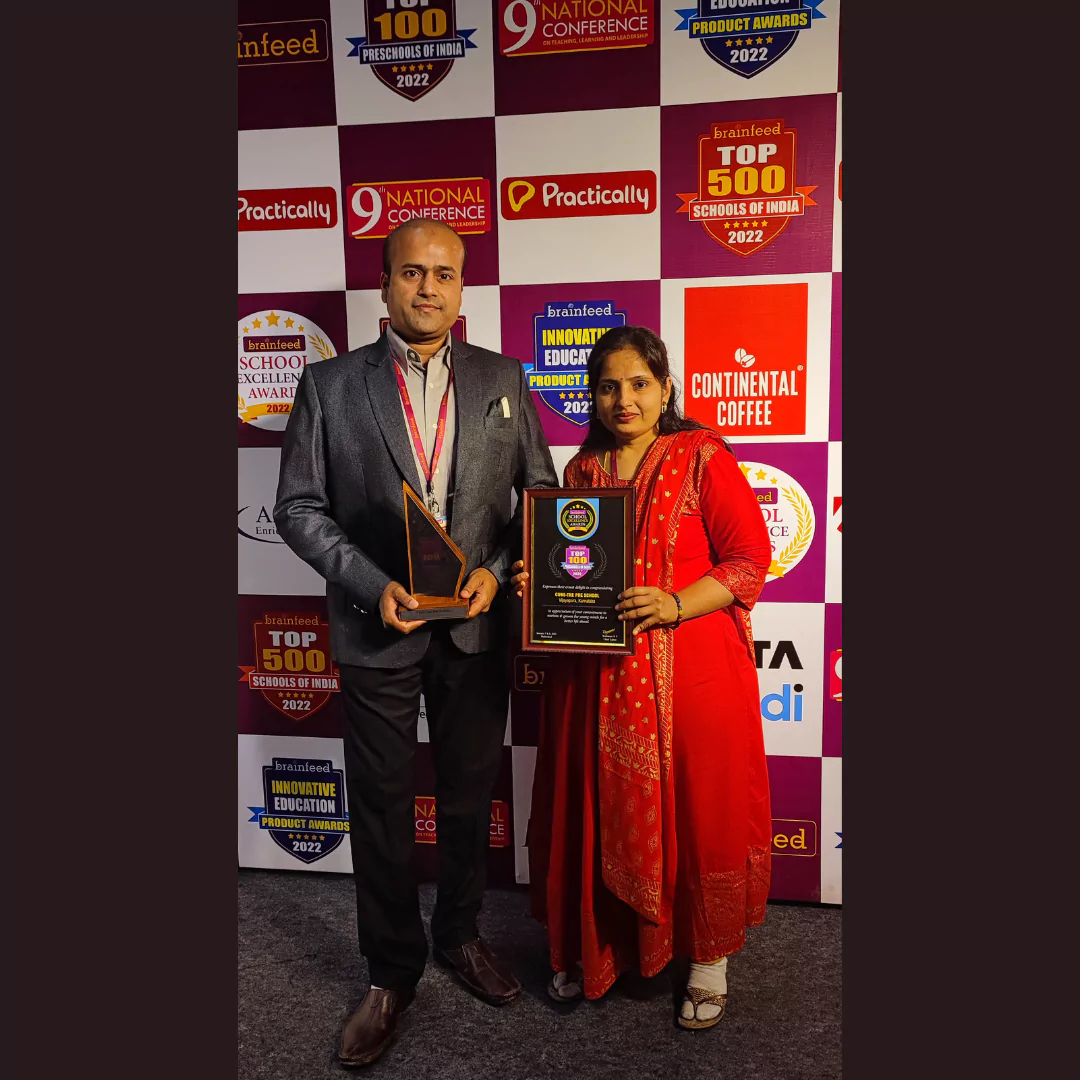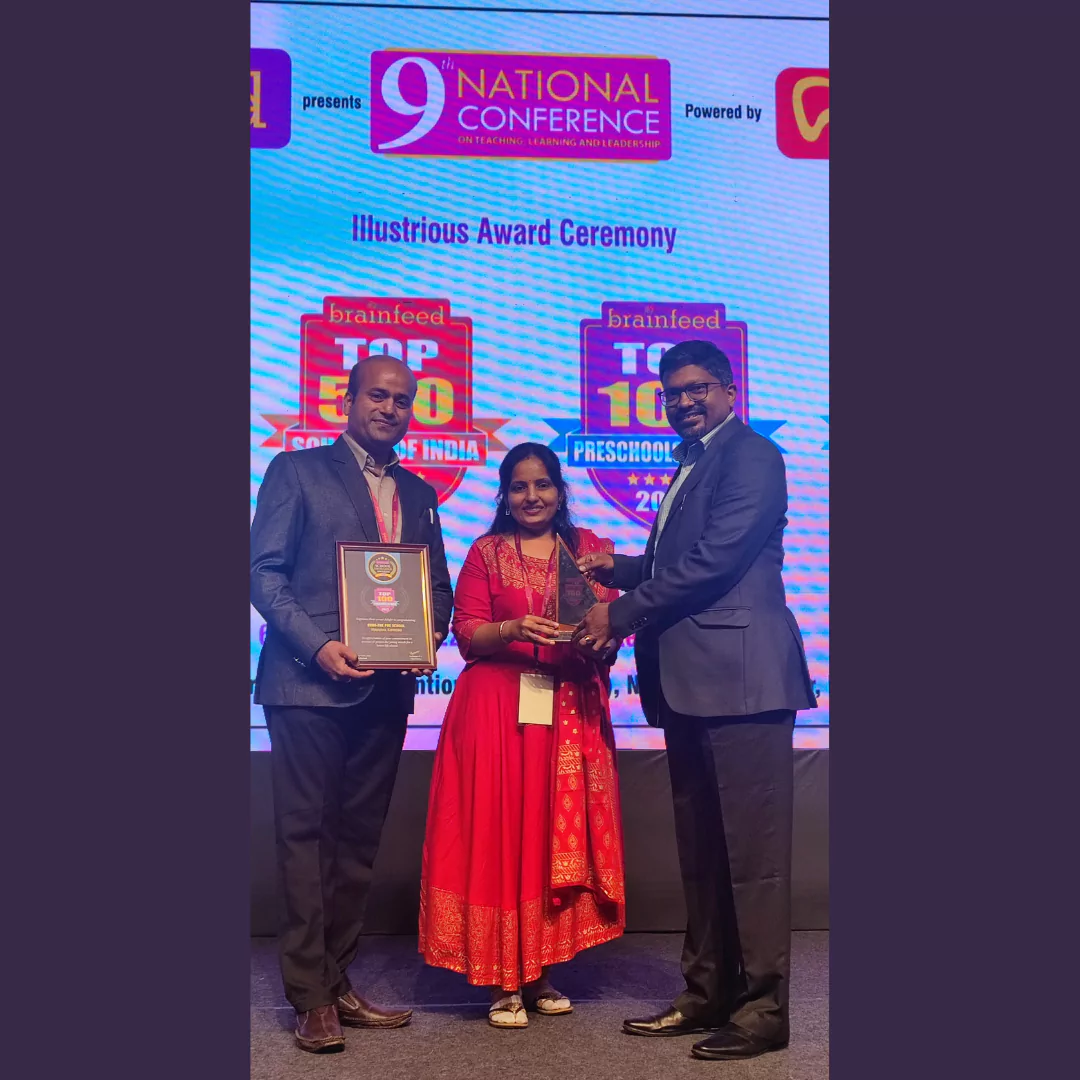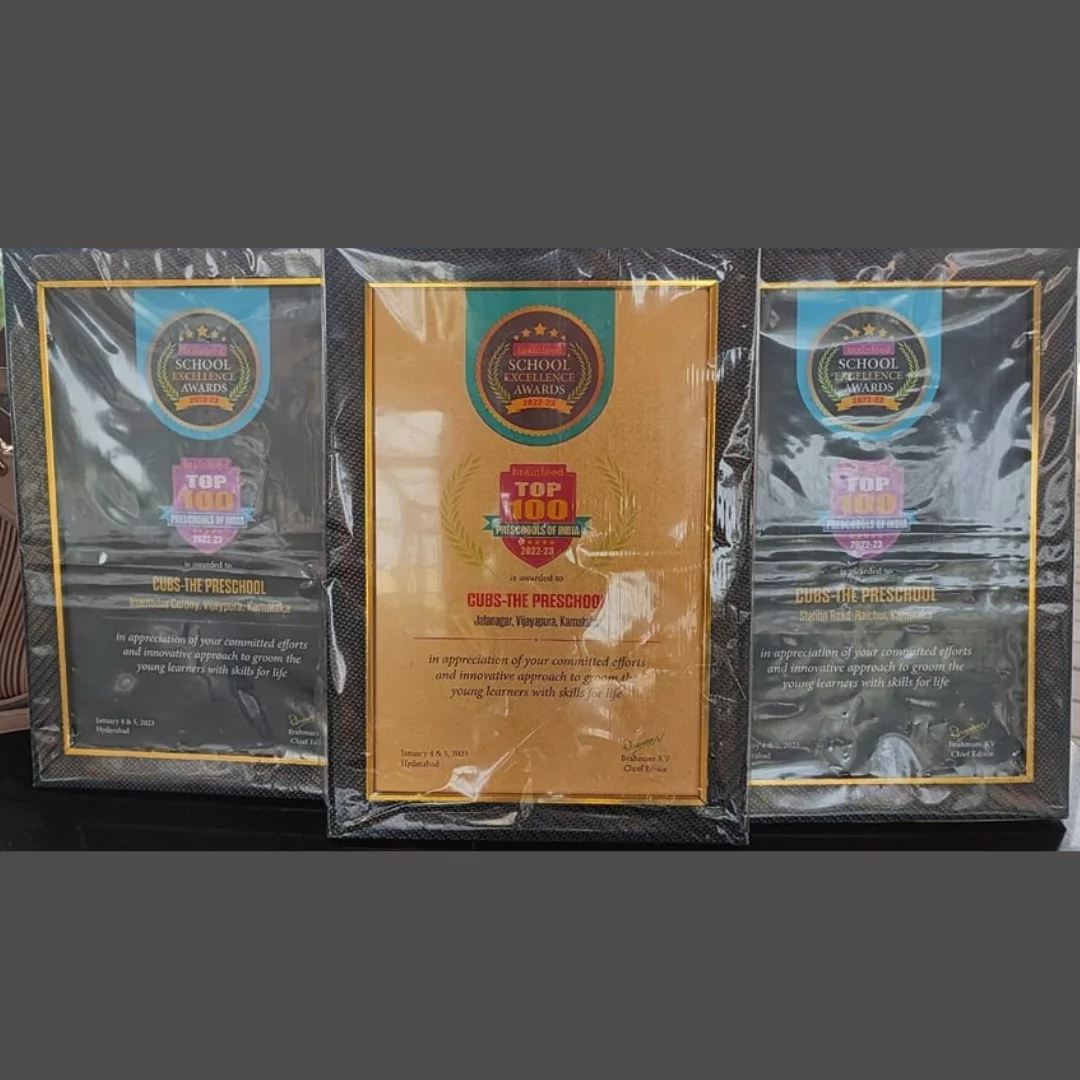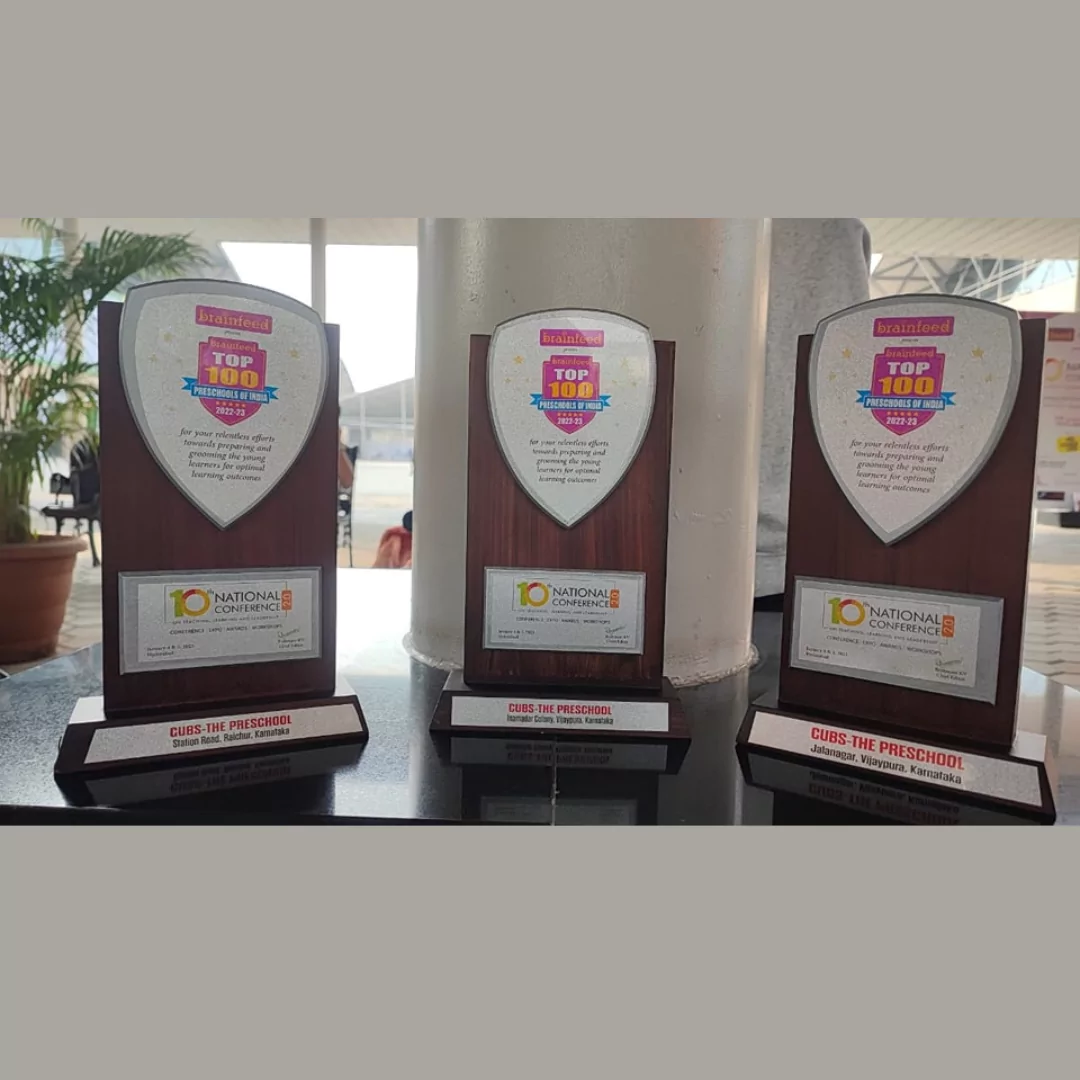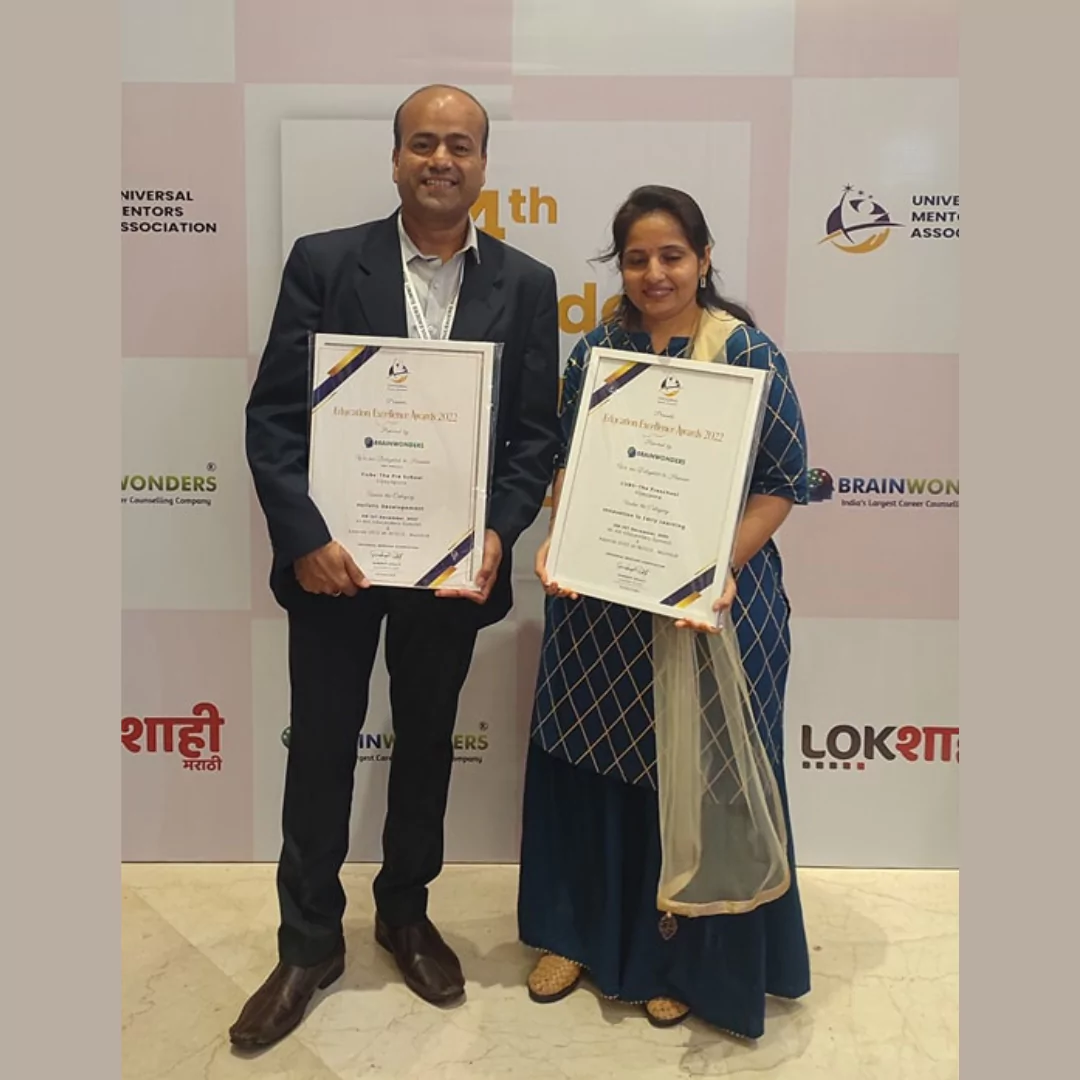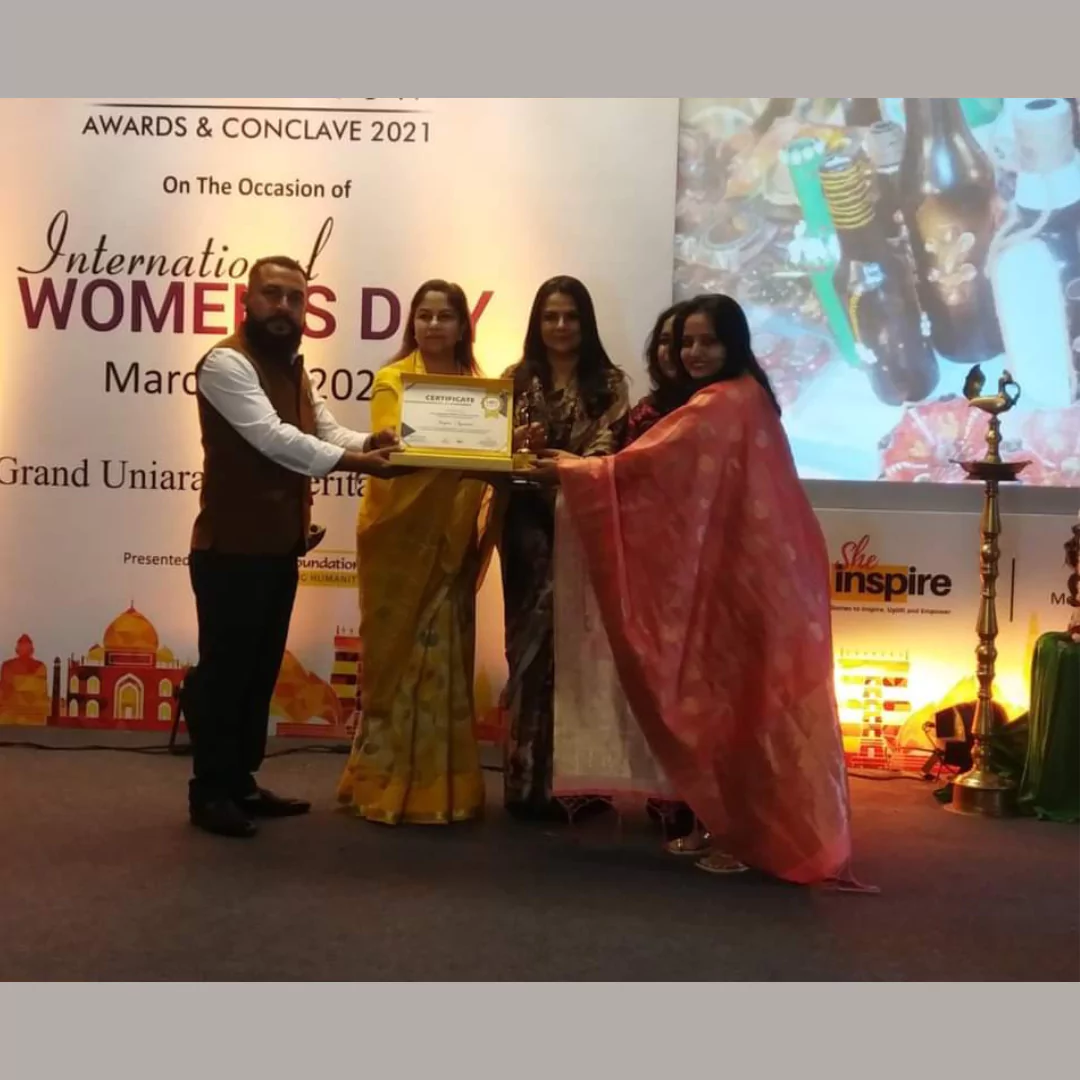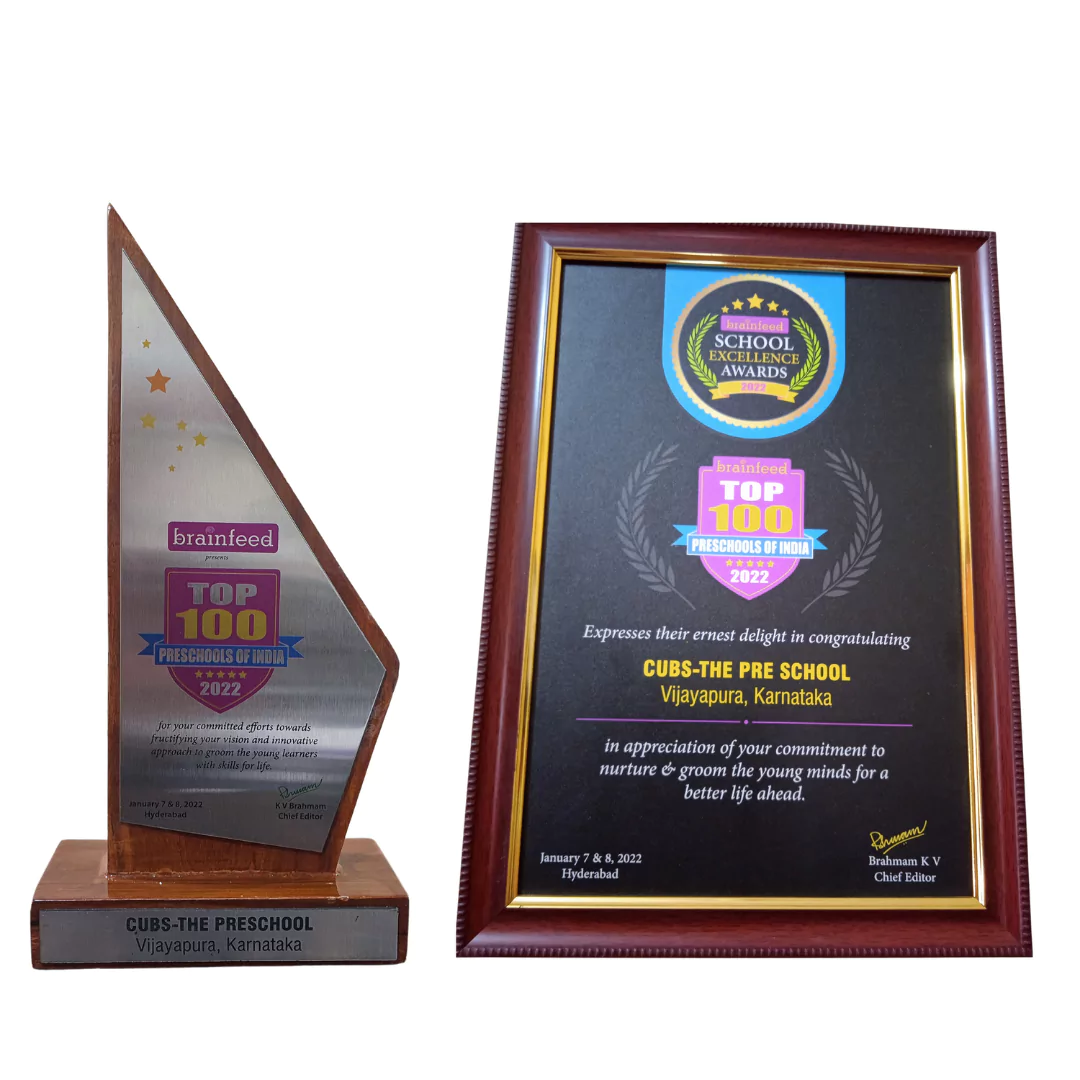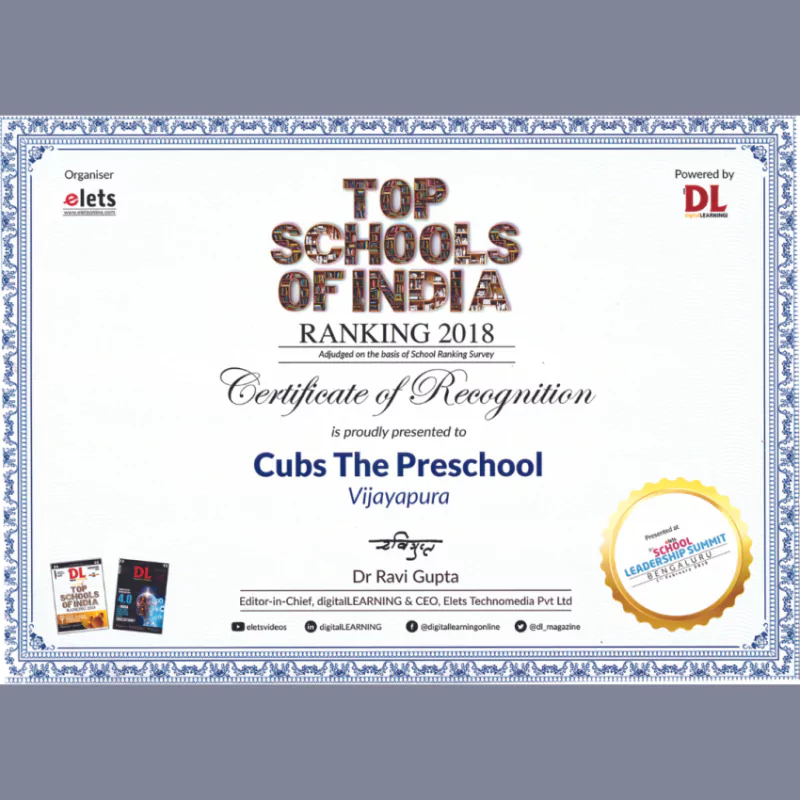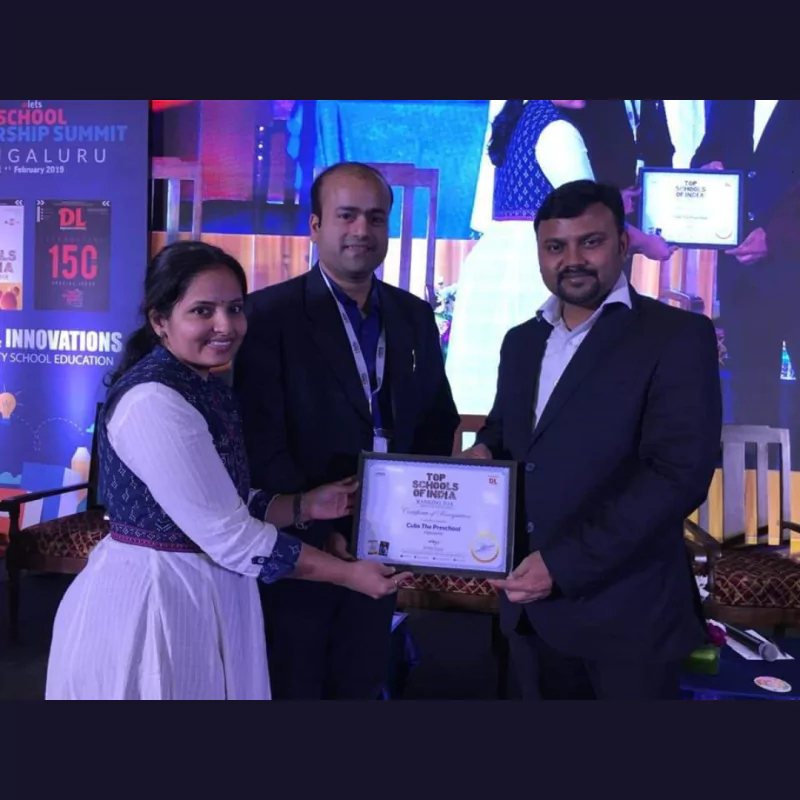 Excellent school and I found good improvement in my child. Hygiene and caring wise Cubs deserves 5 star. Kudos
Mr. VIjaykumar Revankar
Happy to get my son admitted in this school... He is improving with time under the guidance of the very patient and polite teachers and the whole staff...
Shrenik Jain
One of the best school in VIJAYAPURA.. All the teaching and non teaching staff have got lot of Patience.. proud to be a part of CUBS family.
Mrs Sushma Deshpande
One of the best school in our city vijayapura, In this school well Teaching and non teaching staff, My daughter is improved well in her school, I like school's caring, activities, over all time management, adopting new ideas, all festival celebration etc, they are take caring of individual child wise, my suggestion is please continue the same and improve more new ideas, please stick the big photo frames of freedom fighters, scientist, all inspirations and motivational and relative country achieve-mentors, new technologies etc Thanking you Cubs school.
Mr.Siddangouda Patil
It's the best school for overall development of the child. Teachers are very cooperative.
Mrs. Ashwini Patil
Am grateful for the hard work and dedication of the teachers. My son recives excellent support above and beyond I'm Very Happy with my child's progress.
Mrs. Priya Kannur
Excellent school, excellent teachers, Excellent campus and Excellent administration, What next..... The only thing I am disappointed with is the CUBS ends with UKG. I am expecting till X std but it has not. After UKG parents duty starts to search best school for kids @ Vijayapur, thats the problem.Thats the reason cubs deserves 4 star.
Mr. Prabhu Nainegali
School is awesome, school staff members are so caring about children, my son day today improving in his studies & activities. Planning to get admission of my second child in same school. Pleasure to have these types of school in Vijayapur.
Mr. Naveen Agarwal
I am very much satisfied with this school because my child has improved a lot in just 3 months of his admission and I would like to just thank Cubs team for that.
Mr. Srikanth Sandhimani
My nephew studied in Cubs and he picked up in his studies really nice in just 1 year in his UKG class. We didnt expect him to do so well since his foundation was very weak because of the other school.
Rubi Solanki
Cubs-The Pre School is the best school and they have very talented teachers company , my child Shreyas has improved a lot in his academics and overall activities ..feeling so happy ....
Mrs. Rukmani Mahamuni
Are You The Passionate Educationist We Seek?
If you are interested in joining our team of dedicated educators, please send your resume to us. If your CV is suitable for one of our vacant positions, we will contact you as soon as possible.